Quality
Gillian Coetzee opened Organic worx in 2002 and her business has expanded through the years with added Certified Organic products. 
Organic worx strives to adhere to the honesty policy of all goods being certified organic,  naturally grown and processed without chemical fertilisers, pesticides, herbicides or fungicides. Nothing unnatural is allowed including growth hormones, antibiotics, preservatives, dyes, genetic engineering, chemical coatings or irradiation will be found in organic foods.
Organic is nothing more than pure nutritional food – the way it is meant to be. Certified Organic Registration are from either Ecocert or Ceres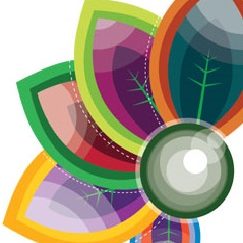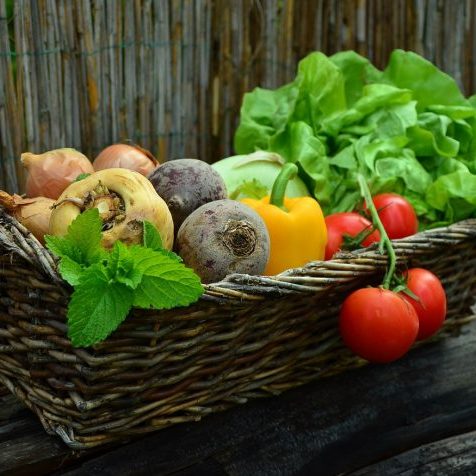 Product Range
Organic worx offers a wide range of organic products from vegetables, fruit, meat, breads, grains and flours, oils, seeds, nuts, beverages, chocolate, dairy products, healthy snacks, cleaning products, personal care (natural deodorants, face and body creams and soaps) and essential oils.
Service offered
Once you have subscribed to the newsletter/list via the footer of this web page you will receive an order list every Friday where by you may email your order through before Monday morning 10h00.  Your order will be processed and your invoice will be sent by Wednesday evening.  Orders will be ready for collection on Thursday in Centurion between 15h00 and 19h00. If a courier was requested your order will be same day delivery on Thursday afternoon.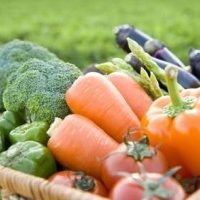 Freshness commitment
Organic worx is committed to giving you the best in freshness. Sometimes a 'bad potato' sneaks into a box, and when this happens we are happy to refund.  Instructions for this process once you are a subscriber are given in the info instructions you receive with you list on Friday.
If you aren't happy, we aren't happy, so if you aren't happy tell us. Your feedback is our greatest asset, so if you have a complaint, advice or a request, please let us know.